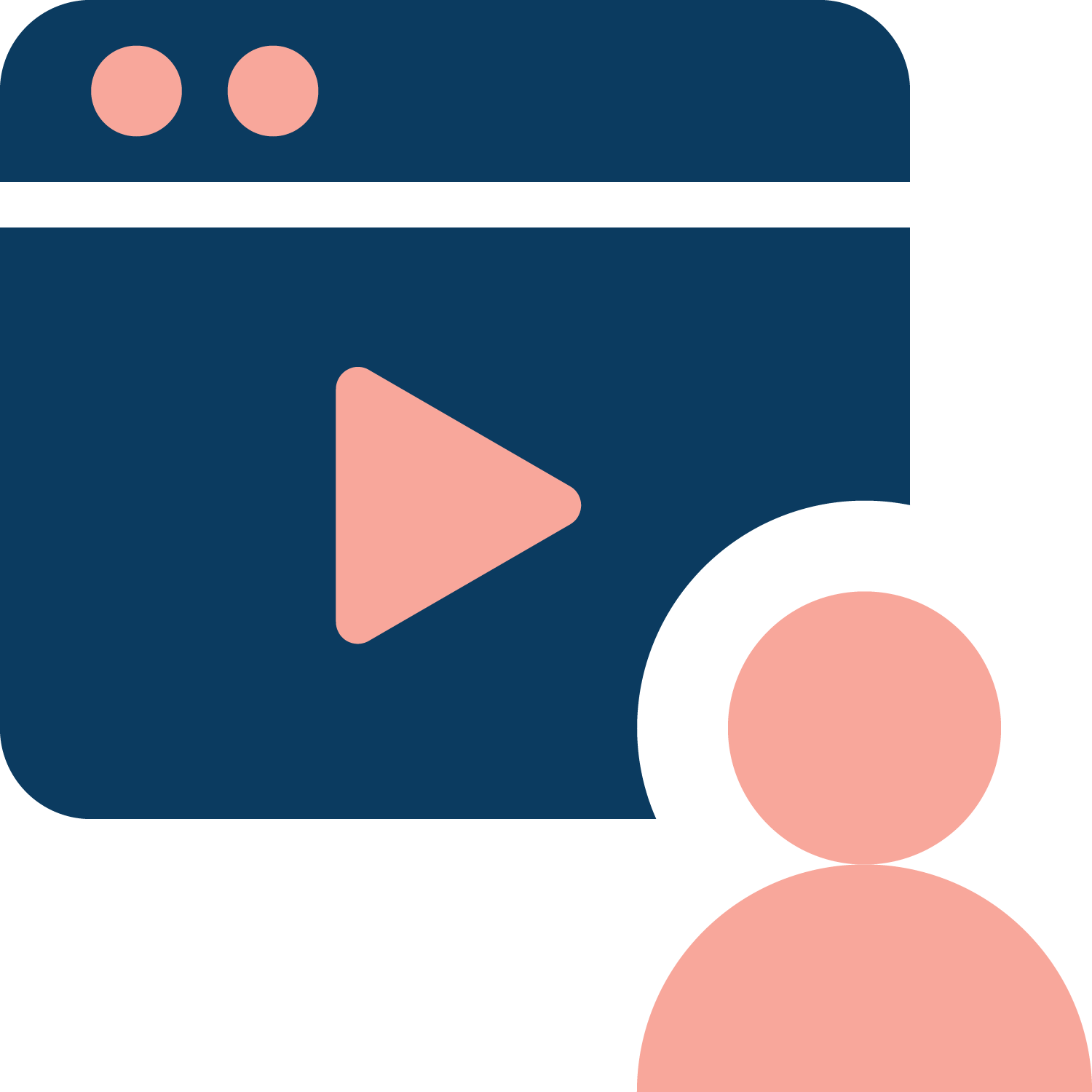 Ensuring Women's Career Growth & Retention in the New Work Environment
Shauna Cour | Vice President, Employer Solutions | Ovia Health
Ebony Travis | Global Director, HR & EEO Policy, Programs & Audit & DEI Partner | Boston Scientific
Donna Carter | Director, Diversity & Inclusion | Catalent
Sarah Waltman | Vice President, Talent Management & Organizational Development | Dentsply Sirona
Robin Malmanger | Director, Talent Acquisition | OneDigital


Corporations lost millions of women leaders — and potential leaders — during the disruption of the last two years. How can employers respond by creating a culture of intentional balance and inclusivity? How can we drive women back into the workforce, and make work work for parents?
Tune into this expert panel to hear leaders from Boston Scientific, Catalent, Dentsply Sirona, One Digital, and Ovia Health share lessons learned about what support women need to play the many roles they have at work and home — as well as the life stages they navigate.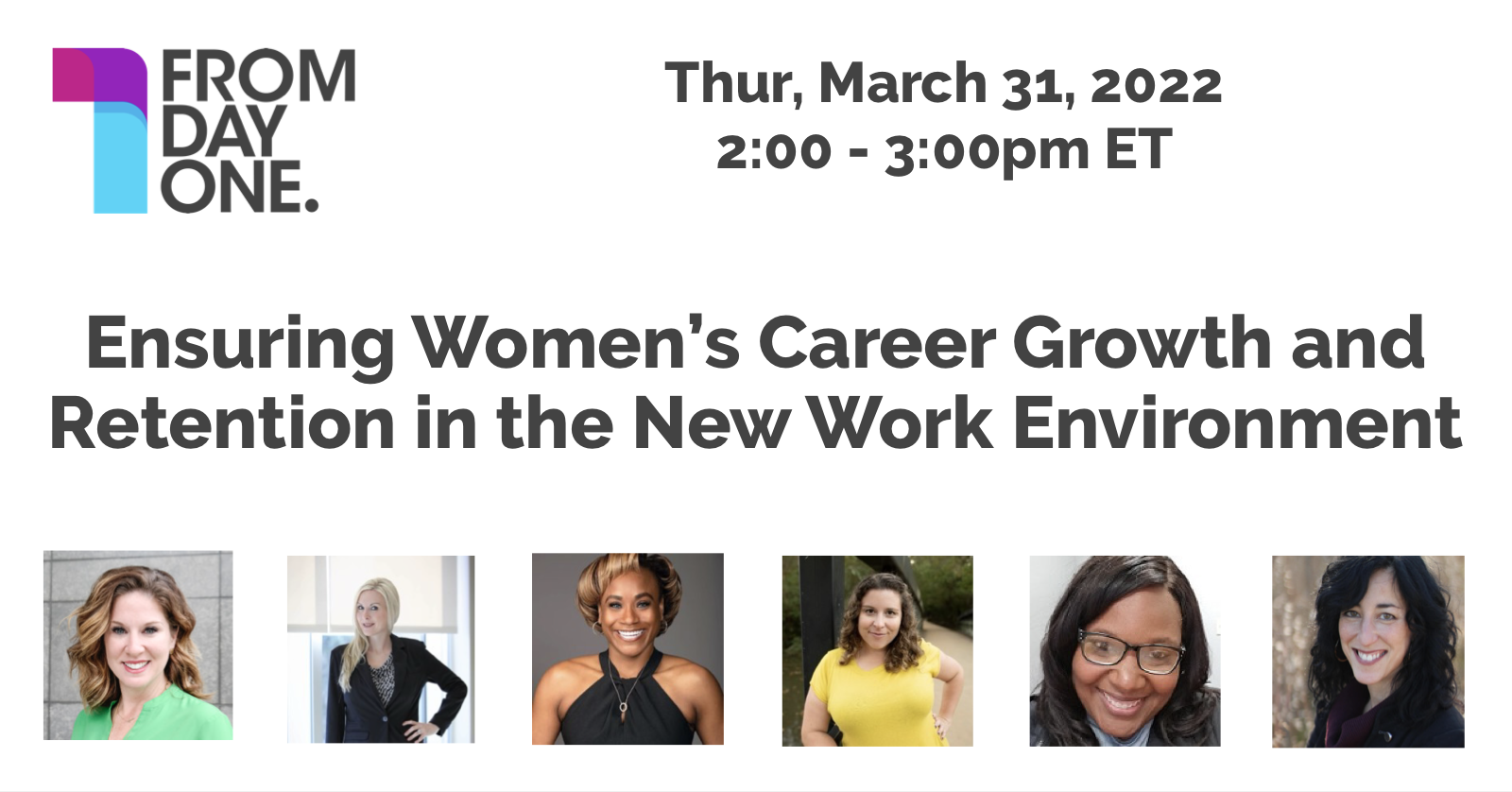 If you liked this episode, you may also like...
Schedule a personalized demo