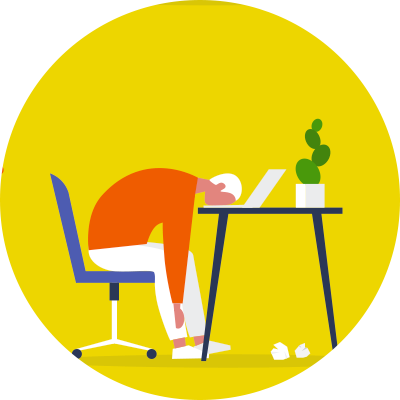 Since It's OK to Talk About Mental Health, What Should Employers Be Saying–and Doing?
Tamika Simpson, MPH, PMH-C, IBCLC | Perinatal Mental Health Specialist,| Ovia Health
Shauna Harrington | Senior Director, Outreach & Executive Talent, HR | VSP Global
Jackie Bassett | Director of People Strategy | UChicago Medicine
Rachel Tyler, PHR, RACR |HR Business Partner | Methodist Health System Hospital
Pamela Berman | Group Chief Talent Officer | Publicis Health
The need for support has been recognized and the stigma has been eased. Now companies need to follow through with strong commitments as well as thoughtful and effective programs. What have we learned about the signs of burnout and the best ways to address it? What are the burnout-causing practices in organizations? Who is most at risk, and should employees talk directly with their managers about their mental health?
Watch to this on-demand recording to hear leaders from Ovia Health, UChicago Medicine, VSP Global, Publicis Health and Methodist Health System share best practices for managing and supporting employees' mental health in the workplace.
If you liked this episode, you may also like...
Schedule a personalized demo